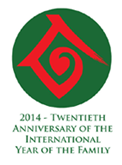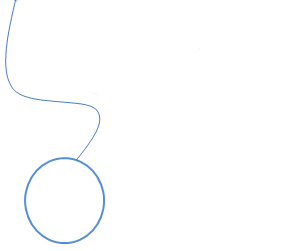 Contributions of Civil Society Organisations to the Well-Being of Families
Národní centrum pro rodinu
Adress:
Pruchodní 2
Brno
602 00
Brno
Contact person:
Blanka Brabcová
Contact e-mail:
blanka.brabcova@centrum.cz
Telephone:
+420776561733
Homepage:
www.rodiny.cz
Content:
1. Project ANIMA CZ - educating programe for women

2. The programe has emerged from the need to offer women – mothers such a view of their life situation which would contribute to a personal solution of a seemingly conflicting situation between motherhood and career. The programe contains 8 moduls of courses.

The main goals: a woman should perceive herself as a prospective colleague for her future employer, who can use her abilities acquired in a period when she was fully devoted to her family.

She should:

• Realize and name her abilities

• Regain or strengthen her healthy self-conscience

• After returning to her workplace, prevent devaluation of those family values which had priority until now

• Prepare a new situation with her family which shall arrive upon her going back to work

• Prepare for job interviews very well and practise basic communication skills

• Orientate on the job market and also in the existing offer of flexible forms of work

The common element is the support of "Free – conscious choice"of further life journey.

The goal is to consider the mother's role in the wide context of a woman's personal and social needs. The courses provide time to pause and means to develop her own personality and seek her own identity and last but not least her healthy self-conscience.

3. Family members and employers

4. 2004 - now (will continue to 2015 at least)

5. European Social Fund

6. Centers for Family of 8 regions of Czech Republic, Frau und Beruf Munich

7. Number of women who took any kind of education course

8. Questionaries of participants

9. Around 4000 women who went through the programe ANIMA.CZ

10. +11. There are reports on ESF web pages, there were many reports published in local newspapers, many reports were written for conferences and seminars in Czech Republic, Hungary, Germany, Slovakia.