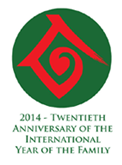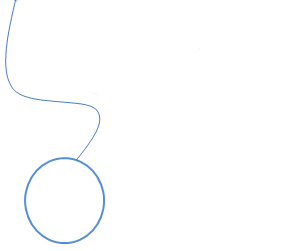 Contributions of Civil Society Organisations to the Well-Being of Families
Women\'s Board Educational Co-operation Society
Adress:
98 Femi Ayantuga Crescent, Surulere
P.O.Box 4240 Surulere
Lagos Nigeria
Contact person:
R. Monfort
Contact e-mail:
wb@womensboard.org.ng
Telephone:
234-1-8720283
Content:
Project/activity: Professional Family Home Management (Lagos, Nigeria)

It is a programme which has been offered at Wavecrest College of Hospitality, Lagos, Nigeria for the last 10 years to help women to run their family homes with a professional approach. Sessions include dignity and value of the human person, care of each member of the family; time management; garment care; facilities maintenance; family menu; table setting; dining etiquette; food and drinks preparation and presentation; home decoration budgeting and cost control.

Objectives & Purpose: To help women understand the art of family home management and to manage the family resources effectively.

Beneficiaries & Target Group: Direct beneficiaries - average of 20 women per year. Indirect beneficiaries – 4000 members of their extended families.

Duration: The activity is held annually, running on weekends for two months.

Funding: It is funded by the fees of the participants and in kind contributions of the facilitators.

Co-operation Partners: Various professionals who facilitated the sessions.

Monitoring: As a follow-up to the course, Home Care sessions are in progress – these are one-on-one tutorial sessions to help the women apply the course content to the work of running their homes.

Evaluation Procedures: ---

Outcomes and Results: Participants learnt how to manage their family's resources more effectively contributing to family sustainability.

Written Report: The coordinator presents an internal report on the activity which is summarized in the organization's annual report of the year.