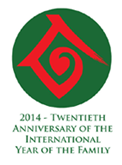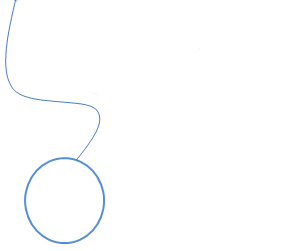 Contributions of Civil Society Organisations to the Well-Being of Families
Greek Orthodox Archdiocesan Council
Adress:
8 East 79th Street, New York, NY 10021
Contact person:
Lila D. Prounis
Contact e-mail:
LDPROUNIS@aol.com
Content:
TARGET GROUP

jouth , families

AIMS

The Greek Orthodox Archdiocesan Council has been an NGO in Consultative Status Category General since 1979. It is one of the founding members of the NGO Committee on the Family, and helped launch the first Year of the Family at the UN. It has a department specially for The Family, holds conferences throughout the Archdiocese which have been very effective.

The organization has a department on Family Life which is a voice for families and is established to focus on the family needs of its members. The Director works to help establish family life programs and works closely with Youth Department, the Education Department and the Ladies Philoptochos Society, the philanthropic and social welfare arm of the organizations. It networks with interchurch agencies in developing joint resources and in conducting professionaöl program research. It organizes marriage and family-life training workshops, seminars and conference.

FUTURE PLANS

Activities regarding families will be a continuous and a ongoing program of the GOAC. Workshops, seminars and special guidance will be offered to youth and families with emphasis on social welfare programs that keep families together rather than pulling them apart. Case workers will be urged to offer family therapy, classes in disciplining children and lessons in parenthood in order to prevent family breakdowns. Local chapters will be urged to support local and national legislation that strenghtens the family. The GOAC will continue to work with UN agencies, interchurch groups and national and local governments.

PUBLICATIONS

booklets

The Greek Orthodox Archdiocesan Council believes that family is truly the nucleus, the cell of society. The family constitutes the "Church in the Home". The life of the world rests on this essential foundation.